My name is Phil Pearce and I am 64 years old. I am divorced. I have one son. While I was married I also had two step-daughters and four step-grandchildren.
I was born in Nebraska and, as a child, moved around a lot. I moved to western New York in 1966 after graduating from the University of Nebraska
I spend a great deal of time at my cottage, which I built myself, on Keuka lake. Keuka Lake is in the finger lakes region of New York State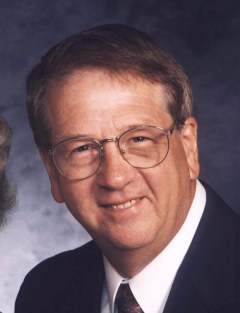 Being an engineer, I am interested in all things technical. My hobbies tend to focus on creating things. I like to work in both wood and metal.
I started working for Eastman Kodak in 1966. My first project was Kodak's Lunar Orbiter. This was the space craft which orbited the moon and took high resolution photo of the ground.
Most of my early work for Kodak was as a circut designer. In my time at Kodak we went from Vacuum tubes to Microprocessors.